What's our favorite streaming service? We are glad you asked.
There are so many music streaming services, that it's hard to choose the right one.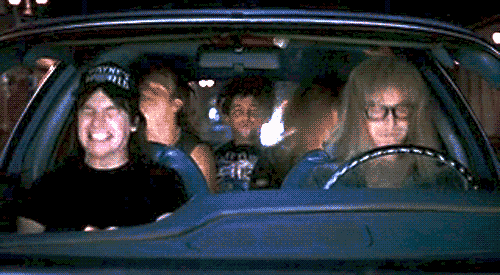 Without a doubt, our favorite music service is Amazon Music.
Why? Well, we've got a lots of reasons, but here are some of the highlights:
Keep Track of Your Bills
1. It's hard to find someone who doesn't have Amazon Prime. Rather than having subscriptions to eight different programs, why not move them all to one place? By joining Amazon Music, you can keep all of your bills in one place.
Unlimited Access with Downloads for Offline Streaming
2. When you subscribe to their service, you get unlimited access to any song (always ad-free). Not to mention you can download them and listen to your favorite hits online.
Integrates with Alexa
3. Are you a big fan of Alexa? Amazon Music works seamlessly with Alexa, giving you the ability to listen hands-free.
Moves Across Phone Brands
4. Thinking about switching phone brands? Now you can and take your music with you!
Get a Free One Month Trial
5. You get a FREE one month trial. So if you are worried you might not like it, you can try it risk-free. If you're a college student, you can even get a GREAT discount as long as you're in school.
Make the switch today, join Amazon Music by clicking here.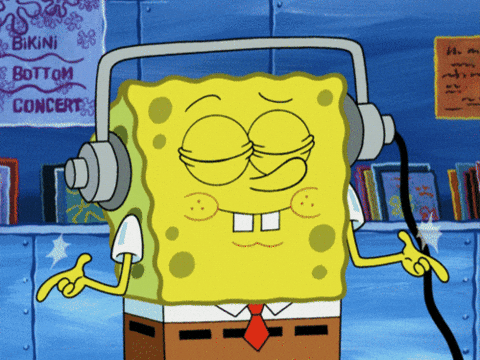 Please note: We may receive compensation if you choose to sign up for by clicking our link(s). However, this is not a sponsored post & all information within this article is accurate.