Using Amazon To Help Your Business
Did you know that Amazon offers a program for business owners?
Introducing Amazon Business, the new program from Amazon that includes great savings, flexible delivery options, and other EXTREMELY useful tools for growth.
Click here to apply to the Amazon Business Program.
So what are some of the best features that Amazon Business has to offer?
- Free account for those who qualify
- Quantity discounts
- Easy price comparison
- Access to business only prices on millions of items
- Fast & free delivery options
- Enhanced purchasing policy controls
So, whether your business is small & growing or large & established, Amazon Business is the perfect tool for you. To apply, click here.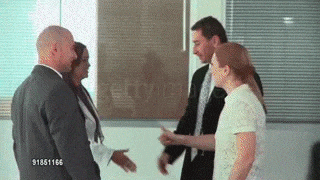 Please note: We may receive compensation if you choose to sign up for by clicking our link(s). However, this is not a sponsored post & all information within this article is accurate.