How to get a free trial through Amazon Prime.
Updated: Feb 8, 2020
Nowadays, it's hard to find someone who doesn't have an Amazon Prime membership.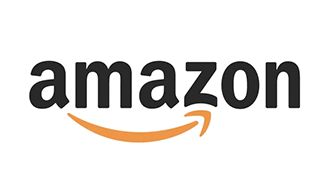 I mean, what's not to love? You get access to millions of items with free shipping along with a number of other awesome services.
The best part: Amazon recently introduced Prime Now, which can cut your delivery time to as little as two hours depending on your location.
So here are some of the best services included through Amazon Prime:
- Stream thousands of movies & tv shows
- Choose from thousands of comics and magazines for free
- Stream millions of songs using Amazon Prime Music
- Prime Day allows Amazon users to get access to incredible deals that you won't find anywhere else
- Use Prime Pantry to have your favorite foods, snacks, and drinks delivered to you (with only a $7.95 shipping fee)
- Free and unlimited photo storage, so you never have to worry about losing your photos again
So, if you're ready to try your free one month trial to one of the most useful services out there, click the link below to get started!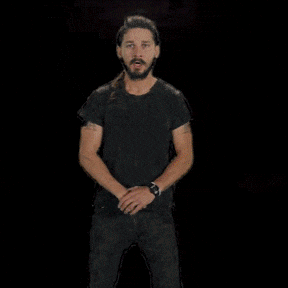 Please note: We may receive compensation if you choose to sign up for by clicking our link(s). However, this is not a sponsored post & all information within this article is accurate.