Are you expecting? Check out this AWESOME program from Amazon.
Attention all new (or soon to be) parents out there!
Did you know that Amazon offers an awesome new program called Family?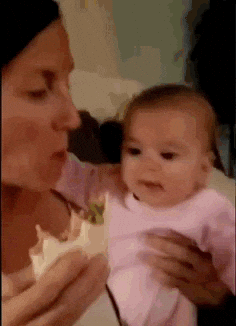 What is it about?
It's a program that offers awesome discounts on products such as diapers, baby food, and more! In addition, those who sign up get a 15% discount on baby registry completion.
Some of the best features include:
- Up to 20% off diapers, baby food, & more
- Free baby registry welcome box that includes a selection of sample products
- 15% off your baby registry
- Prime members in your family can share a selection of their benefits
- An excellent Email newsletter containing a wide variety of awesome parenting tips
So if you're expecting, join the Amazon Family program today! Click here to get started.




Please note: We may receive compensation if you choose to sign up for by clicking our link(s). However, this is not a sponsored post & all information within this article is accurate.